About
Miklagárd is a Scandinavia based independently-owned SEO company. Our work encompasses on-page and off-page SEO, technical SEO, link building and keyword research, websites and digital experiences.
We are a values-driven SEO company dedicated to empowering our customers. Everyone in the team are all practicing SEO specialists, and whether they are working collaboratively or independently, they always do so with the mindset of success.
Miklagárd are a team of leading talents of SEO Specialists, SEO Disruptors, SEO Pioneers. Big enough to cope – small enough to care, setting the standard by empowering and developing our clients.
Our structure is unique. We are the only local specialized SEO agency where the owners of the business are the creators of the work and serve as the primary contact for every client. This reflects Miklagárds conviction that quality cannot happen without passion, intelligence and personal commitment. We love what we do, and we're good at it.
Location.
We've come a long way from our humble beginnings as SEO consultants and contractors. We are now located at Esplanaden 6 DK-1263, downtown Copenhagen City – easily accessible by train, metro, bus or bike. Come and say hi or drop an email/call.
Copenhagen Calling.
We're always looking for talented people that are passionate about SEO and want to contribute to a winning team.
We want to hear from you. Apply
How we do it.
The unified SEO experience.
Interdisciplinary and lean SEO specialists work in close collaboration with our clients, helping them to solve their needs to grow online search presence, faster. Miklagárd user-centric, data-driven approach focuses on creating a seamless experience across all digital, physical and communications touchpoints. This unified SEO experience results in a more consistent, impactful, and values-driven digital results for our clients.
Hello.
We're here for you. Say hi.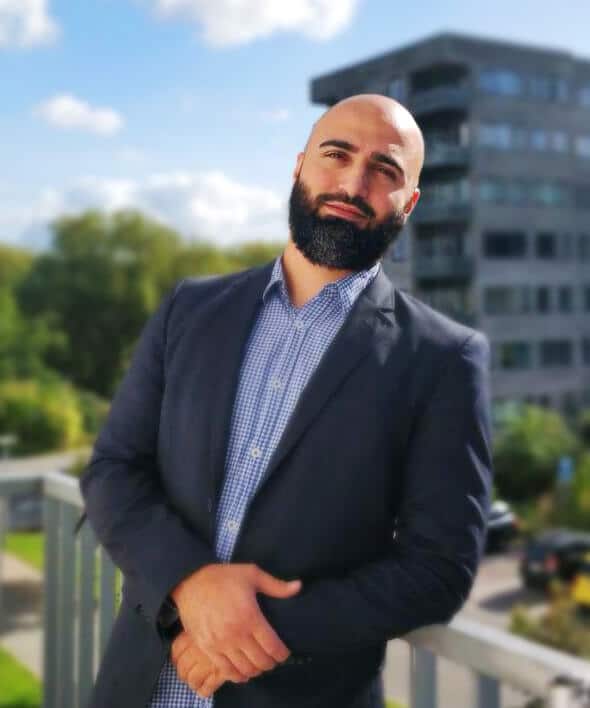 I was here before it was cool
"Abraham" Iman Kashi, Co-founder & CEO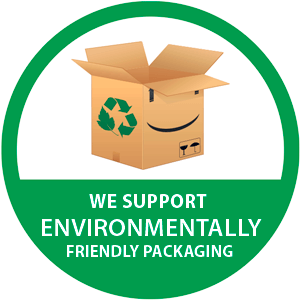 Let's give your business the attention it deserves